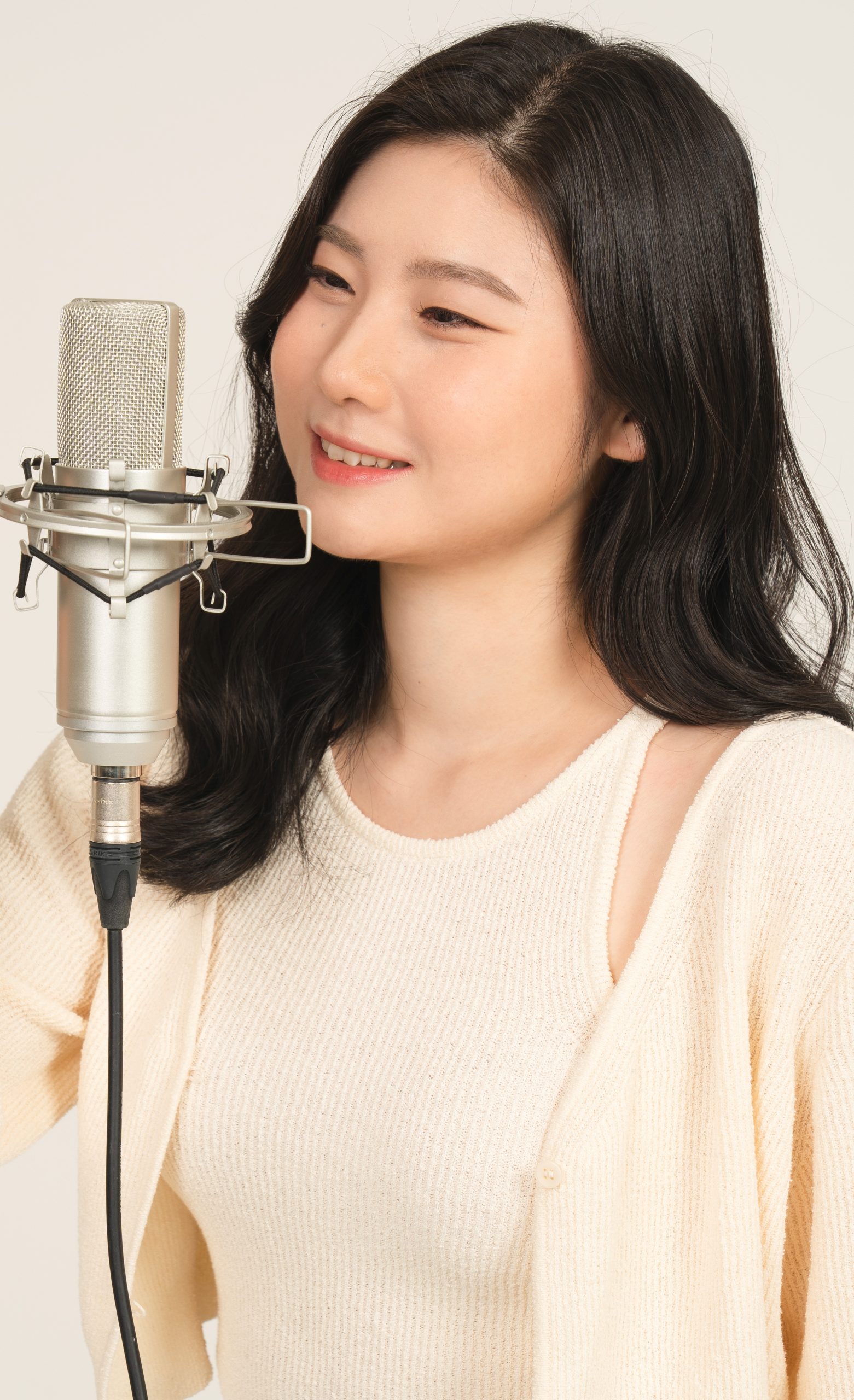 Perfumes, Matter of Fact, Confident
Pharmaceutical, Calm, Warm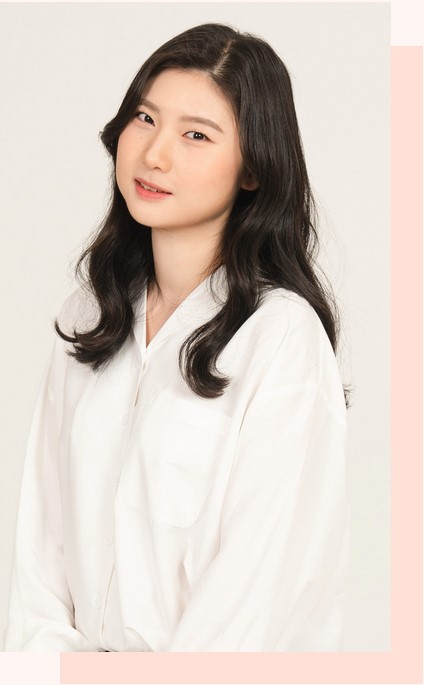 Welcome to her journey of voice over
Esther is a bilingual (English/Korean) full-time professional voice actor with a great passion for inspiring others by bringing texts to life. Her voice has been described as bright, relatable, bubbly, energetic, millennial, and just like the fun, cute girl-next-door you know. If you're looking for a natural, friendly, and confident female voice, Esther's here for you!
She is a graduate of On The Mic Training, North America's only accredited voice-over institution. She also holds a Bachelor of Education at Simon Fraser University and has earned various qualities and skills, including teaching, acting, and dancing.
With continuous learning, she pushes herself to go forward. Whether you need Esther for commercials, narration, animation, video games, audiobooks, e-learning, or telephony, she's incredibly easy to work with. She will take your direction and provide you with the best results you want with a quick turnaround time, so do not hesitate to reach out!
MICROPHONE
 • Neumann TLM 103
 • Rycote USM Mic Shock Mount with Pop Filter
 • Rode PSA1+ Professional Studio Arm
AUDIO EQUIPMENT
 • Focusrite ISA One Preamp
 • Focusrite Scarlett Audio Interface
 • Audio Technika ATH M50X Monitoring Headphone
ACOUSTICS TREATMENT
 • Soundproof Booth
 • Acoustic Panel Designed by Hush City
 • Acoustic Foam Designed by Arrowzoom